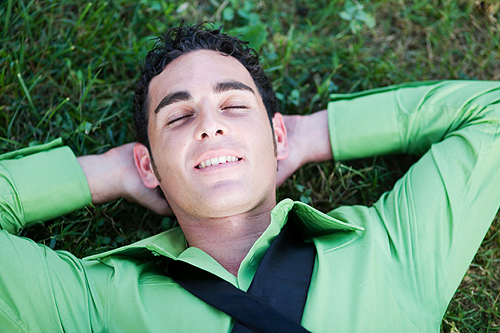 I think it's a trend! More and more web design, development, and marketing companies are learning one of the best kept secrets in the business. Charging by the hour can be incredibly good for business.
A marketing / web design firm we're friends with in Phoenix just switched from fixed-fee project rates to an hourly rate and wrote an excellent blog post about the switch.
They tout flexibility as one of the biggest advantages of charging by the hour. I would agree. It gives customers way more leeway in making changes, and doesn't create a problem every time the scope of the project changes. This also frees staff up from writing detailed change orders, and revising estimates.
Our company, Tornado, made the switch to billing by the hour about 3 years ago and we haven't looked back since! It's a big relief on so many levels compared to billing by the project (fixed fee). I wrote about our experience a year ago in a post called: Two Years of Tracking Time: It's worth it!
Which way do you bill your customers? By the hour or by the project?